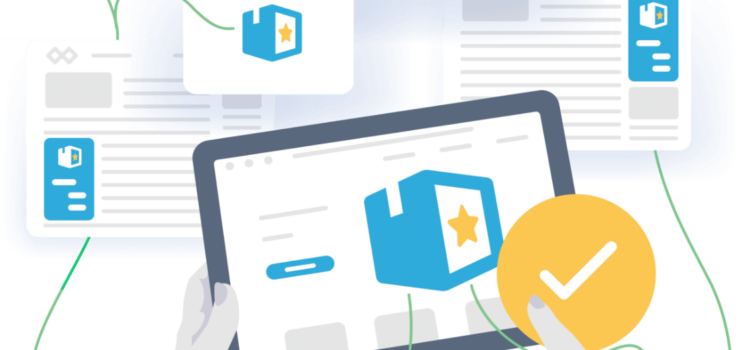 SymphonyCare WellStack Now Available in the Microsoft Azure Marketplace

MADISON, Wis.–SymphonyCare, a leading provider of clinical and claims data solutions, today announced the availability of WellStack™, a modern healthcare data ecosystem and big data analytics platform, in the Microsoft Azure Marketplace, an online store providing applications and services for use on Microsoft Azure. SymphonyCare customers take advantage of the scalability, reliability, and HITRUST security of Azure, with streamlined deployment and management.
"Our goal is for our clients to invest once in a data analytics platform that can scale and adapt as requirements and business objectives change, which leaders in healthcare know is an all-too-common occurrence," said Ravi Kalla, founder and chairman of SymphonyCare. "Azure provides the flexibility and secure environment where payers and providers get a single source-of-truth for their value-based care and performance measurement initiatives and other data analytics needs."
A cloud-based platform and applications ecosystem, WellStack delivers a powerful combination delivering accurate, actionable intelligence and actions-management tools to manage risk, improve patient and provider engagement, and performance. It consolidates structured and unstructured member data in near real-time from any number of disparate sources. WellStack also normalizes, links, and transforms the data to deliver integrated, longitudinal information when it's needed the most.
Sajan Parihar, Director, Microsoft Azure Platform at Microsoft Corp said, "We're excited to welcome SymphonyCare's WellStack to the growing Microsoft Azure healthcare marketplace ecosystem, which lets our partners worldwide discover, try, and deploy software solutions that are certified and optimized to run on Azure."
The Azure Marketplace is an online market for buying and selling cloud solutions certified to run on Azure. The Azure Marketplace helps connect companies seeking innovative, cloud-based solutions with partners who have developed solutions that are ready to use.
Headquartered in Madison, Wisconsin, SymphonyCare is an innovative healthcare data management company that partners with organizations looking to improve data quality and efficiency of care. In addition to the WellStack platform, SymphonyCare's ecosystem includes Empower™, a 2015 Edition ONC-certified patient and provider engagement suite, Navigate™, an award-winning population management suite, and Reconcile™, a comprehensive medication management suite. Together, these sets of tools enable organizations to improve patient engagement and care quality in addition to clinical, financial and operational outcomes.